News
What are the topmost benefits of the concrete pumping hose?
Views: 280 Update date: Mar 06,2023
Concrete pumping hose is an essential tool for any construction site. It helps in quickly and efficiently moving concrete from one place to another, making the entire process of pouring concrete much easier and faster. The topmost benefits of using a concrete pumping hose include increased safety, better efficiency, cost savings, and improved productivity. With its durable construction and high-pressure capabilities, it ensures that the job is done right the first time. Plus, its lightweight design makes it easy to maneuver around on a construction site.
Merits The Use Of The Concrete Pumping Hose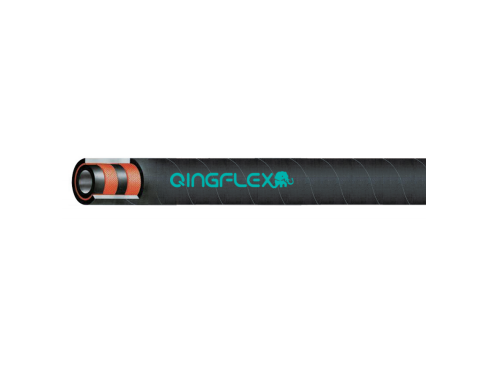 Concerning the use of concrete pumping hose can be utilized in various industries. With its resource, humans are saving time and money because their gain is excessive in many regions. Applying and presenting no greater problems to the individual will be safe. Similarly, it may be clean to roll, and in anyhow manner, it can now not activate any issues. The hose can also emerge to sell cleanliness, and you could hold greater cleanliness. In case you are sure to buy from we are the topmost dealer.
To handle different concrete projects, Qingflex provides a comprehensive assortment of 3-in-1 concrete pumping hose, fittings, and other accessories. Because of the strength and great quality of our equipment, it will last longer in difficult situations. We have everything you require at Qingflex to manage your daily operational needs. With our assortment of concrete hose and pump accessories, we can always assist you in finding what you require for your projects. Browse our concrete pumping hose selection, and let our knowledgeable, helpful staff assist you in identifying the best solutions.