PVC Layflat Hose
Agricultural PVC Layflat Hose
The PVC layflat hose is a kind of flexible hose pipe made of high strength polyester filament and high quality PVC.Our PVC flat pipe is of great resistance and lightweight, so our PVC flat hose is easy to use and transport. Weaving of hose jacket and extrusion of PVC are conducted at the same time. Besides, our China lay flat hose can be used as main hose of irrigation system. Lay flat hose 100m is best length for field.

Product Details
Construction:
Tube/cover are PVC,reinforced with 3 ply polyester yarns, one longitudinal ply and two spiral plies. Both tube/cover are extruded simultaneously to obtain maximum bonding.
Features:
age resistance, abrasiveness and mildew proof hose that rolls up flat for easy storage. Resistant to oils, grease, many chemicals, and acids.
Temp. Range:
-5°F to 130°F.
Applications: main hose or sub-main hose in irrigation system
Specification of PVC Irrigation Lay Flat Hose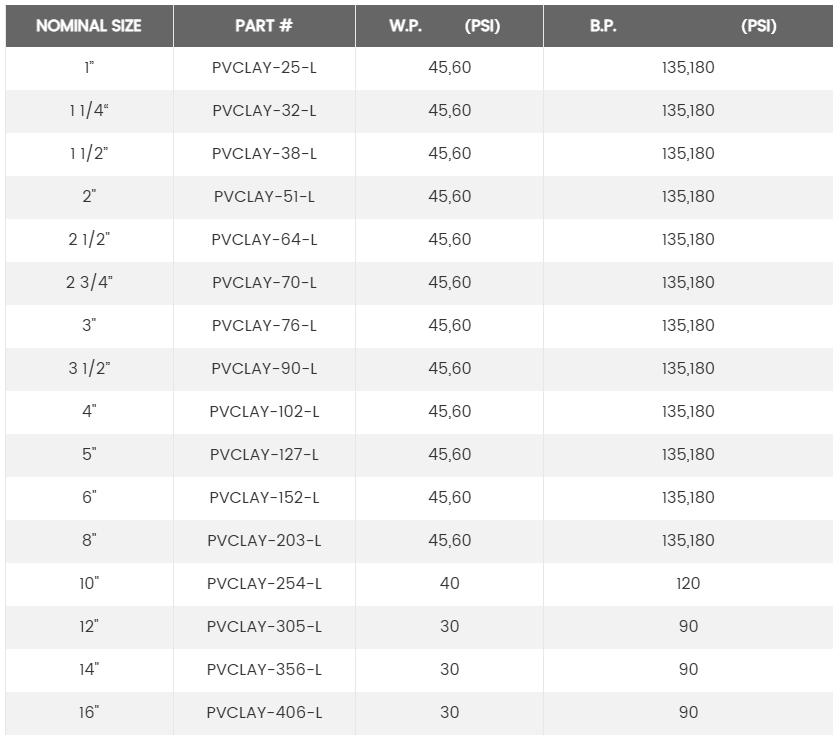 Related Products